About Us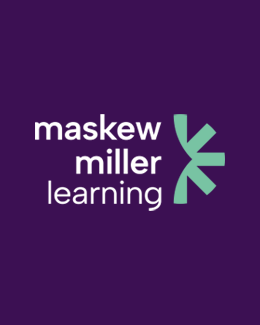 We believe in learning,all kinds of learning for all kinds of peopledelivered in a personal stylefor wherever learning flourishes,so do people.
Pearson Southern Africa combines extensive local knowledge with global expertise and resources to give Southern African education the best possible products and services. We:
operate in 11 countries in sub-Saharan Africa
publish in over 58 African languages
are partners to ministries of education, students, parents and teachers
offer learning resources from early childhood development, to formal schooling to vocational academic and further education
provide quality-controlled assessment and testing services
develop and confer internationally recognised qualifications
deliver professional teacher development programmes focused on transforming the quality of teaching and improving learner performance
provide an holistic approach to school improvement through our school turnaround programmes
Pearson remains the world's leading learning company.